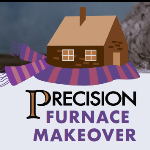 Click here to nominate someone in need!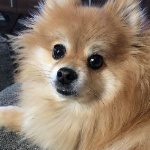 Join the 104.5 BOB FM Morning Show every Thursday Morning at 8:40am for Fursday Thursday! Mikey and Brendan will feature a Pet of the Week from the Cherryland Humane...
Everyone likes to laugh at stupid criminals, and we laugh at one every morning on BOB with our Tool of the Day. Brought to you by Northwood Paint &...