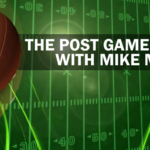 Join Mike Misico every Friday Night immediately following Kingsley Stags High School football for the Post Game Show presented by TNT Outdoor Marine Construction!
He'll be covering scores and states from High School Football games throughout the area including Kingsley, TC West, TC Central, TC Saint Francis, Elk Rapids, Kalkaska, Benzie, and more!
If you'd like to call in and talk Friday Night Lights with Mike Misico he'll have the phone lines open and ready! Call in at 231-947-4471.
You can listen to the show on the air, on our app, on Alexa, and on our website.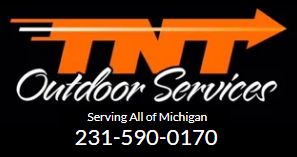 Thanks to our sponsors!
-TNT Outdoor Marine Construction
-Northwood Paint & Supply
-H&R Block of Kingsley
-Papano's Pizza
-Trigas
-Forest Area Federal Credit Union
-Twin Bay Docks
The Post Game Show w/Mike Misico Episode 1:
---
Episode 2:
---
Episode 3:
---
Episode 4:
---
Episode 5:
Episode 6:
Episode 7: