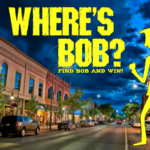 FIND BOB AND WIN!
Tuesdays at 7:20 during the BOB FM Morning Show, Intern Brendan will be hiding BOB FM coasters, and giving clues as to where they are. If you find them before 11am each Tuesday, give us a call, and send us a picture of them and you'll win a a $25 Gift Card to BC Pizza of Traverse City!
If you want to know EXACTLY where they'll be hidden, get BOB's Unfair Advantage by signing up to join the BOB MOB by clicking here!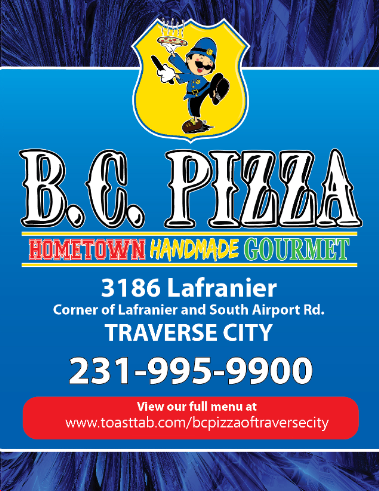 BC Pizza of Traverse City! Order online and use Promo Code FALL10 for 10% off your entire order!