Wake up early with Mikey Zeroe for your chance to join BOB's Breakfast Club!
To join, simply call the show at 947-4471 after the 6am newscast, and you could win a $10 gift certificate from Denny's on East Bay in Traverse City. It's that easy!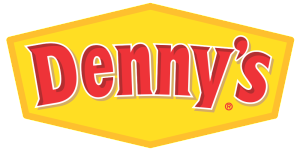 Denny's is open 24 hours a day, 7 days a week. Stop by and check out their T.C. location! Just click the logo above to see the location, menu, and to learn more!